With the first month of 2016 coming to a close (can you believe how quickly January has flown by!), we wanted to highlight a few more wedding trends that we think are adorable and truly fabulous and should be brought here to Cabo immediately!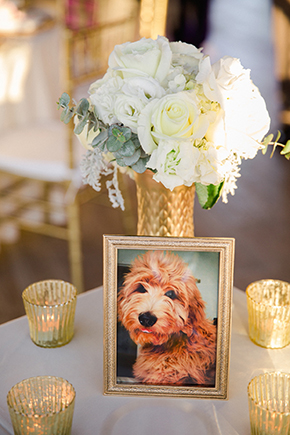 Especially with a destination wedding like this one in Cabo, it can be difficult to include all of our besties, especially our furry ones! So what better way to include them, then to give their photos a place of honor at the reception. 
Instead of linen table runner, try a floral table runner on a simple white linen. Lined with candles, this adds the drama of hundreds of flowers, still leaving room for your guests to be able to chat across and down the long table.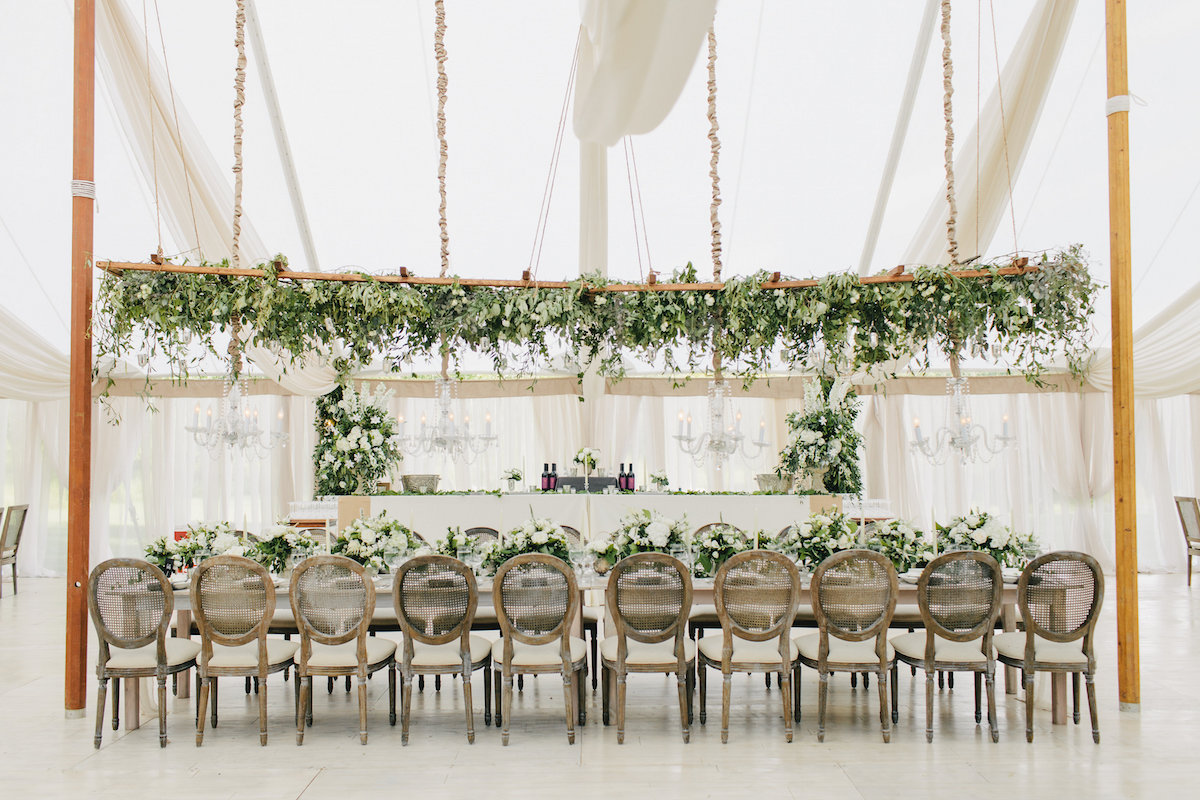 3.  Greenery, and lots of it, is really hot right now, and it's not just limited to the table.  Hanging greenery, especially in a location like Cabo where for most of our venues, literally the sky is the limit, this adds an amazing view from the tables.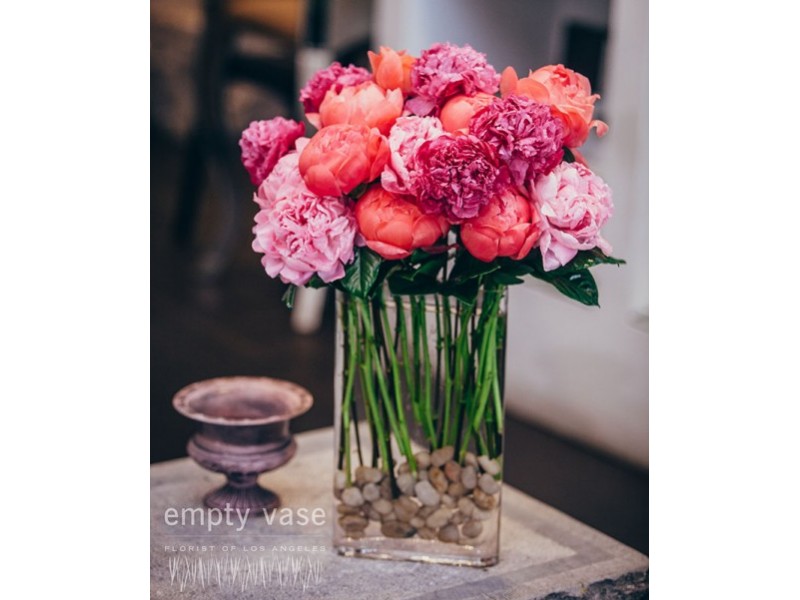 4. The flowers should, of course, scream glamour, but let's not forget about the vase! Clear vases, emphasizing the beauty of the stems, with rocks (or shells, or jewels, or seaglass…the list goes on) are clean and simply gorgeous.
Let us help you bring these great ideas to life for your wedding in Los Cabos! We are the floral experts! www.loscabosflowers.com