January is halfway over…and we have been having fun researching trends for the new year! As the Cabo floral expert, we, of course, are always so excited by bridal bouquets! So let's delve in…here are some gorgeous looks, great unique additions to bouquets, and fun different ways to use some of our traditionally favorite flowers!
Here's what we came up for you…trends that we know will impress your friends! (As if a wedding in Cabo isn't enough to impress!)
BABY'S BREATH: Colored or white, this flower used to get a bad rap. No longer! Use it alone to create a wispy wildflower look.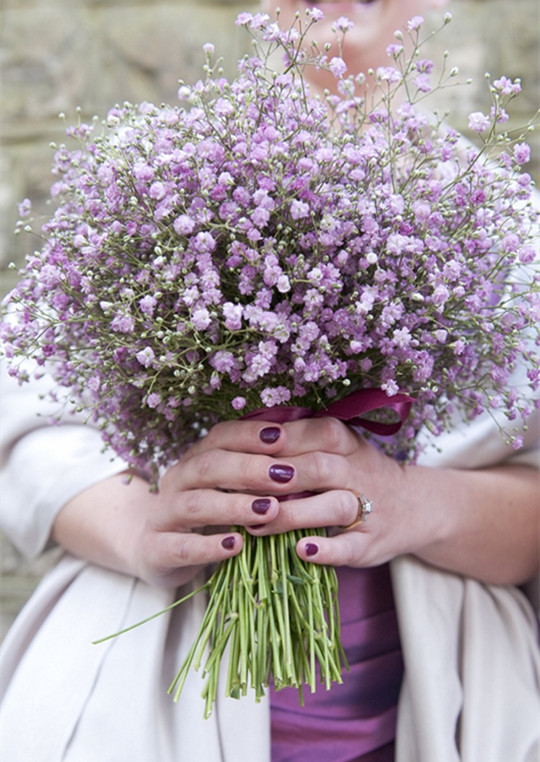 GREENERY GALORE: Greenery is the master of this bouquet.  A fresh look!
ADD CURLY WILLOW & AN ALTERNATIVE GREENERY: How about lamb's ear for the greenery in this bouquet? We love this trend! Add some curly willow to your bouquet, for the beautiful rustic and romantic look!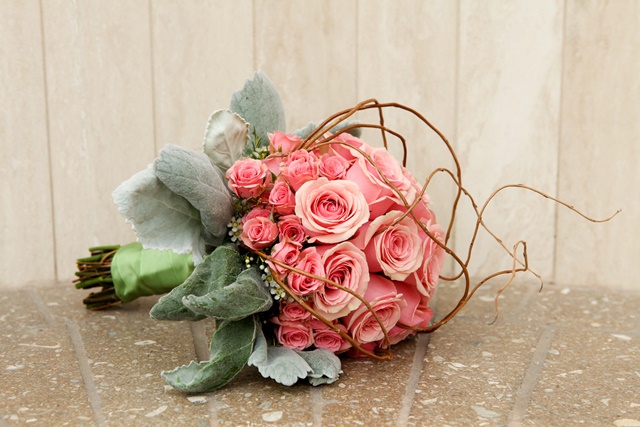 COLOR AND RIBBONS: Huge & colorful…with a ribbon drape.  Couldn't be cuter…can't wait to create a bunch of these bouquets at Cabo Flowers and Cakes this year! Don't go small here!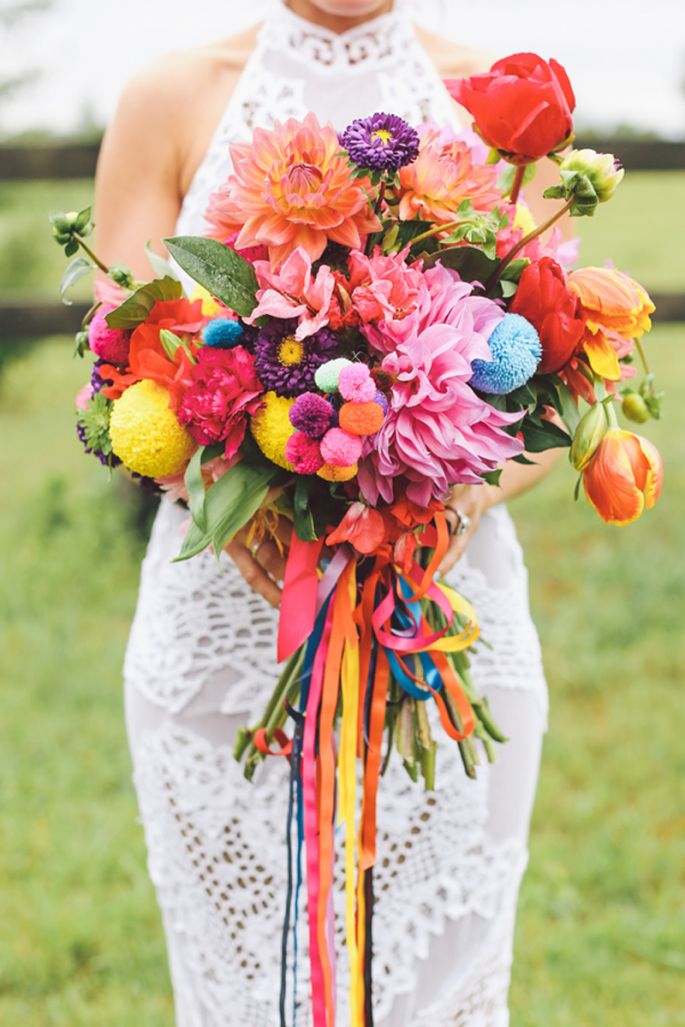 Connect with us through our social media! Let us help you create the most amazing floral decor…keeping it up-to-date and on-trend!