2016 is still a new year, so it's not too late to continue looking at wedding trends! Our focus this blog is…the coolest new wedding cakes.  The trends in wedding cake design are fun and colorful…perfect for a Cabo wedding!  Check out our favorite 4 trends for 2016 – we are excited to create these for you! So…let's get started…
Trend #1: The naked cake in CHOCOLATE! (Yes, the naked cake was really popular in 2015, but almost always in vanilla or a neutral color/flavor. For 2016, the hip way to create this cake is by embracing the chocolate, and letting it all hang out!)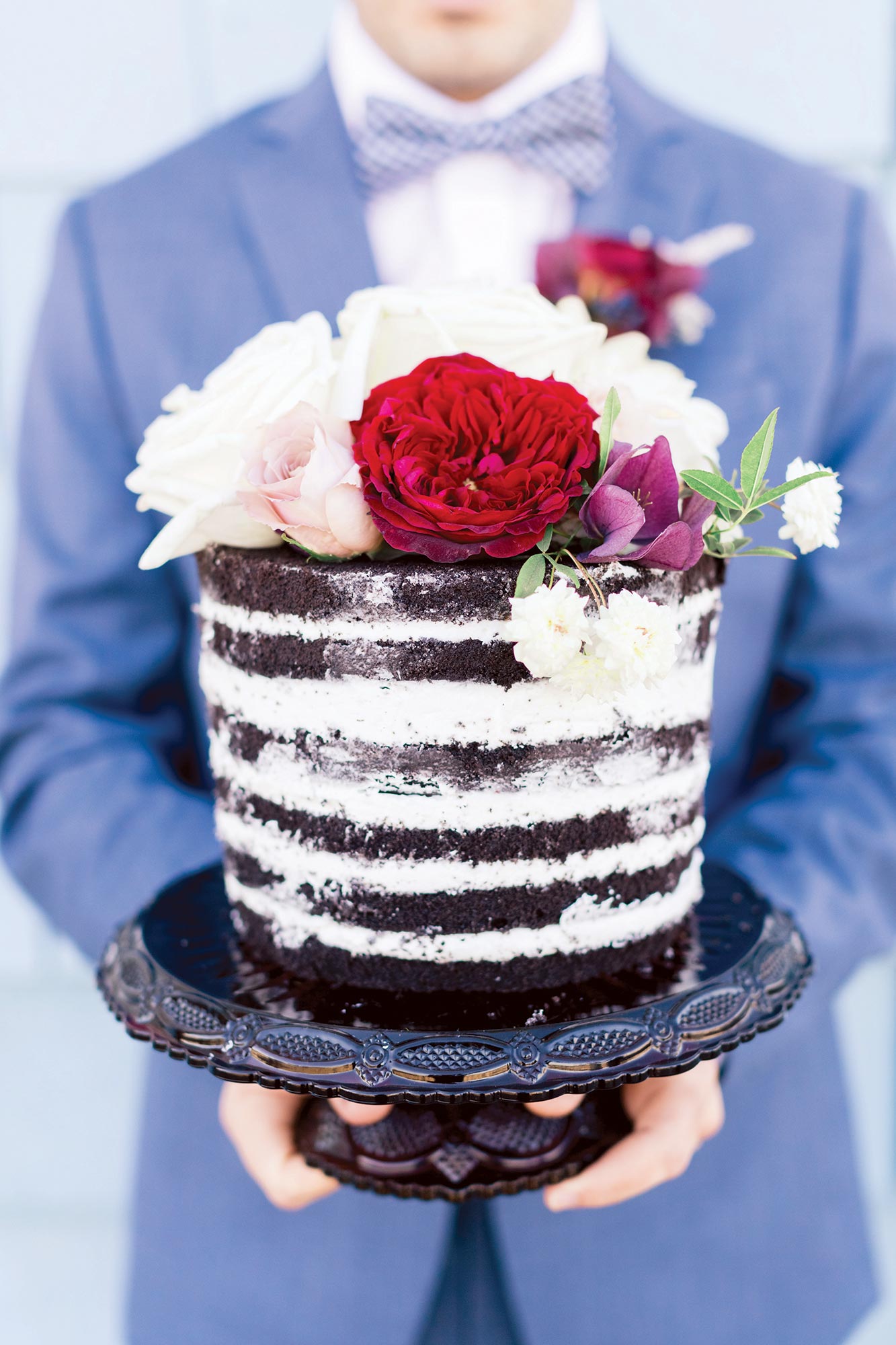 Trend #2: Gold flaking on the cake! Not the whole cake…just a touch of shine. Let that cake glow!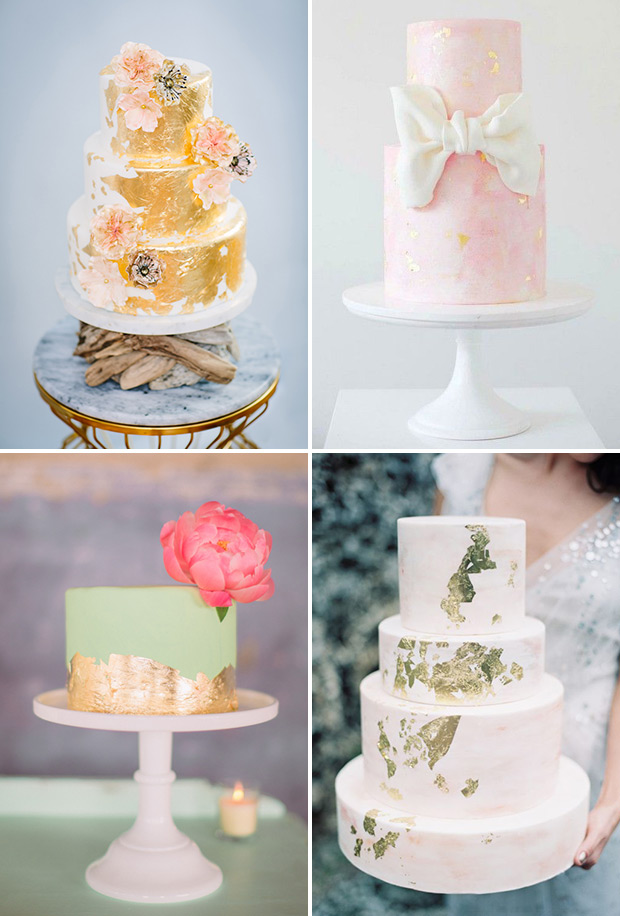 Trend #3: The color drip! It's actually a sweet flavored icing – delish – that also adds a touch of the creative to your cake design.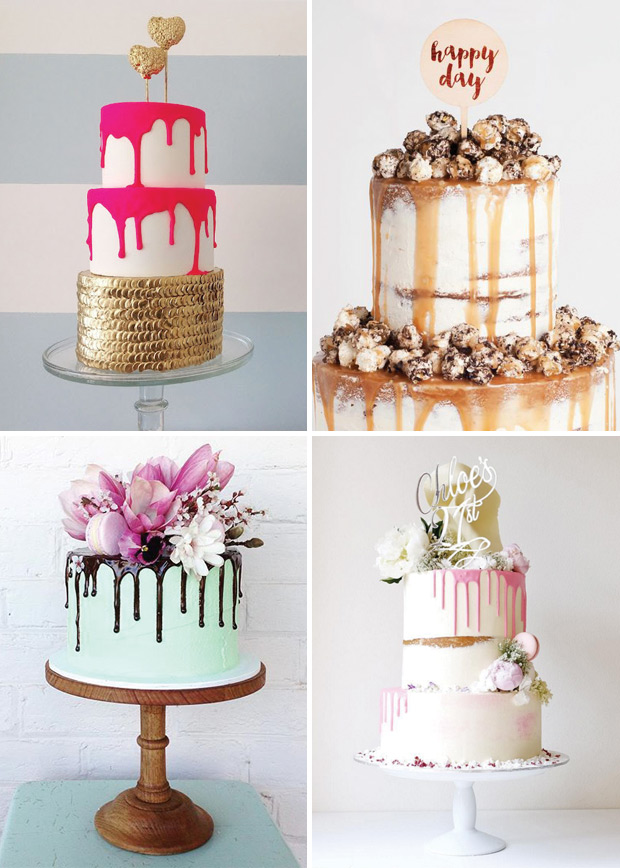 Trend #4: The geometric wedding cake! Either the shape of the actual cake or the shape of the design on the cake…both options are magical!