We here south of the border, in beautiful Cabo San Lucas, have rung in the New Year and are so excited to be introducing our brides and our local clients to some of the most stunning new trends for the year of 2017!
These are some ideas we know we'll be seeing a lot more of at our Cabo weddings…and that we are thrilled about. Can we help you, dear bride, include some of these great ideas into your wedding's floral plan?
TREND #1: FREE-FLOWING, MORE NATURAL & LESS STRUCTURED BRIDAL BOUQUETS:
TREND #2:  BRIGHT COLORS AS PART OF YOUR CABO WEDDING FLORAL PLAN. Color like: reds, oranges, & yellows.
TREND #3: PROTEAS! ALL KINDS OF PROTEAS! These funky and sassy flowers are the belle of the ball lately…and we love them! In bouquets and on tables!
TREND #4: FLOWER GIRL HEAD WREATHS. (These were popular in 2016 and will continue to be in 2017, with lots of color as well!)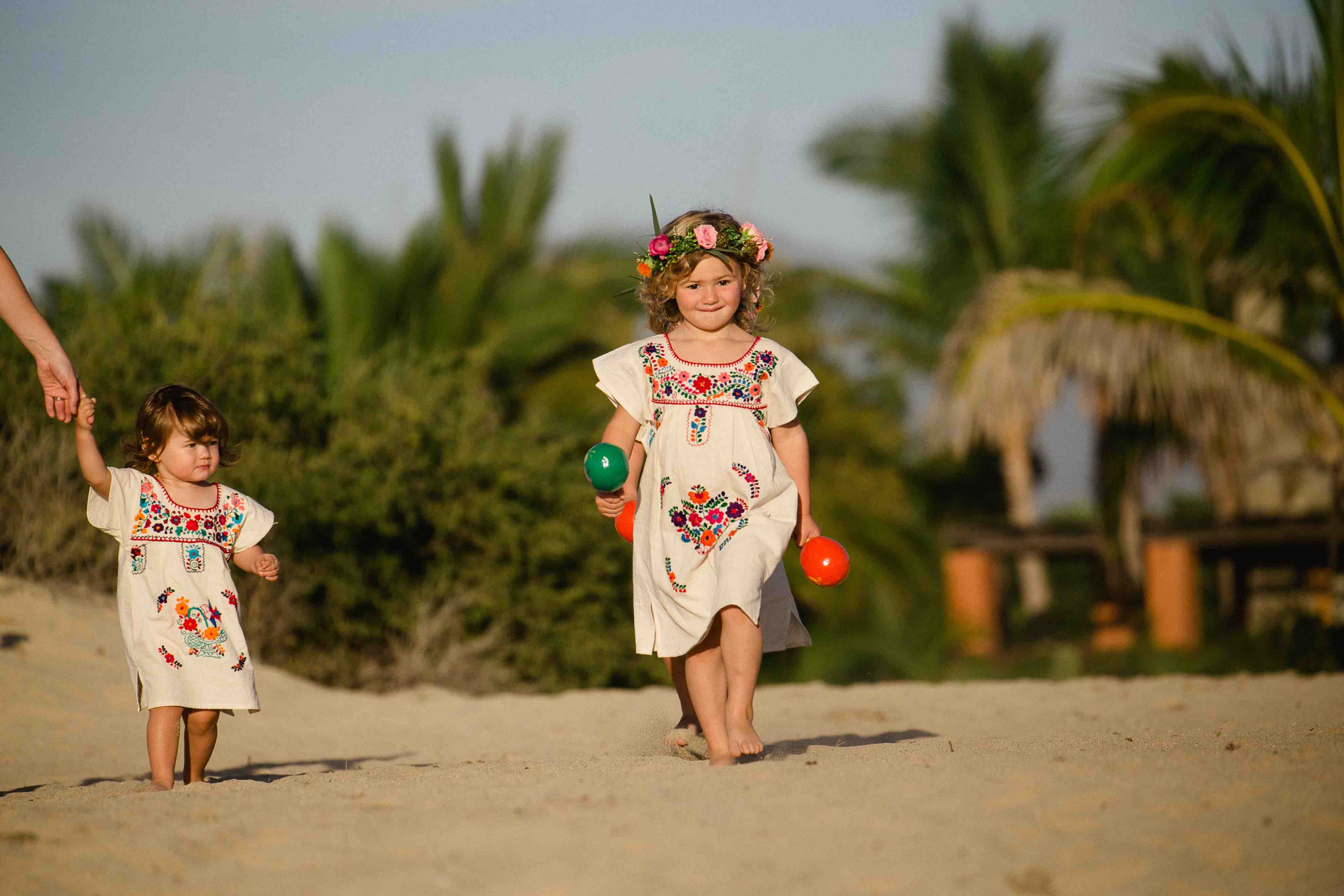 TREND #5: MIX OF BOUTONNIERES. (Make them each just a bit different to match the groomsmen's unique personalities.)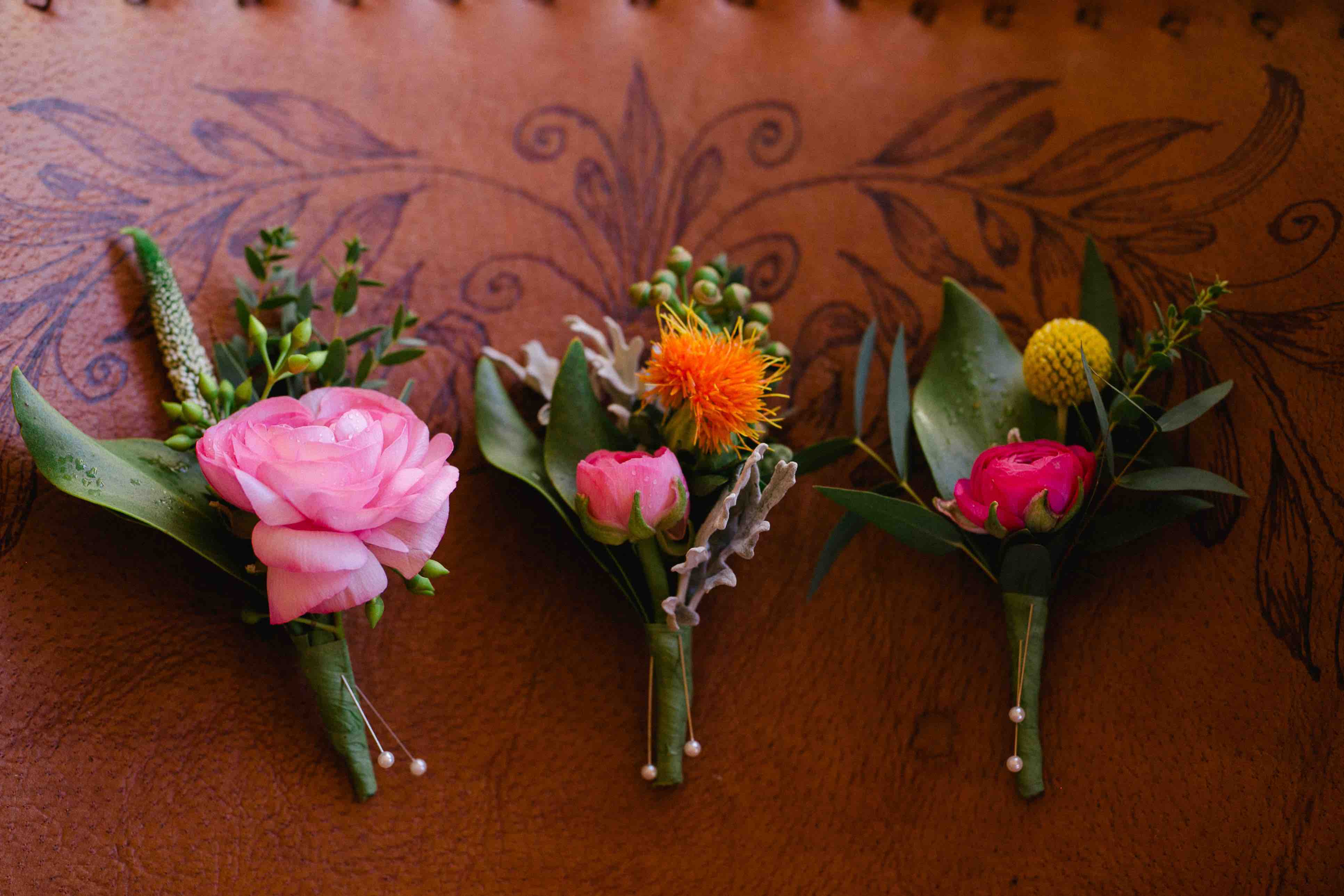 So have fun with your floral planning for 2017…and let us know what we can do to assist you! We are the #CaboFloralExperts!
Photo credits:
Venues:
Rancho Pescadero – El Pescadero, BCS, Mexico
Cabo Del Sol Golf Clubhouse, Cabo San Lucas, BCS, Mexico
All flowers shown designed by Cabo Flowers & Cakes.