We specialize in designs for...

Weddings, Parties, Conventions and Events.
Click here to see our flowers. ONLINE!
Featured Wedding: Maia & Kobi July 30,2011

Featured Wedding: Paulina & Mike, May 2010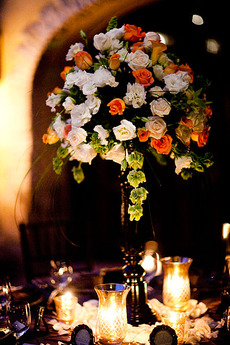 Featured Wedding: Chad & Jamie August 23 2008, Las Ventanas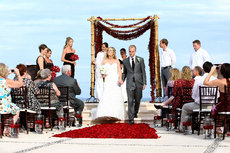 Featured Wedding 2: Rena & James June 12th 2008, Cabo San Lucas Mexico

Click here to see pictures from one of our latest weddings.

With our new quote system you can pick and choose the flowers and arrangements you would like at your wedding or event.
If you are looking for a wedding coordinator contact us. We can help!